01 .
Bachelor university scholarship and master for students
The American higher education system is widely known to be one of the best in the world but high cost of education and living expenses can discourage students from pursuing their dream of a bachelor or master degree in the US.
Tandek, negotiates scholarships for students who want to study at colleges and universities in America. We provide students with multiple scholarships in the chosen program, up to 60% discount throughout the schooling, package (accommodation and meals) in more than 100 universities across the United States; from California to New York and many other countries. We are committed to making higher education in the US affordable for all of you so that you will have the opportunity to attend nationally and internationally accredited American colleges and universities at an affordable price.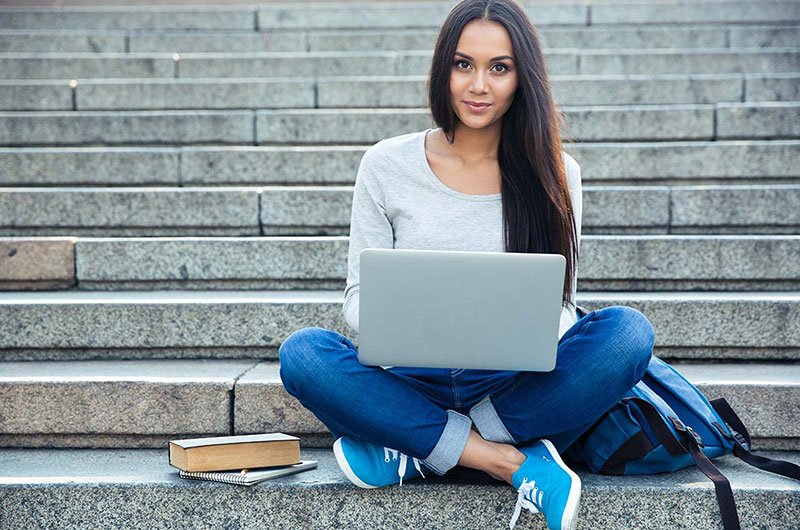 02 .
Prices
Prices start at $ 15,000 a year including tuition, accommodation and dining, and deposits. From 2013 to 2016, our students received scholarships for lowering education to $ 20,000 a year, with an average scholarship price of $ 10,000 per student. That's about $ 40,000 in savings for 4 years!
03 .
How it works
We consider the student's preliminary request to ensure that the student qualifies
The student pays the application fee
Within 7 days we offer students up to 5 scholarship offerings
The student chooses the preferred college or college
Completion of procedures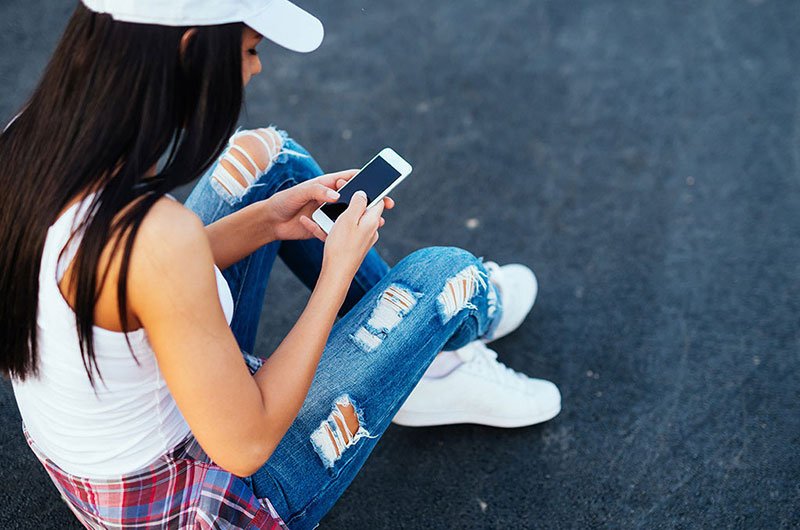 04 .
Conditions for applying for a scholarship
Average above 6.75 (middle or university)
TOEFL iBT 61-79 points